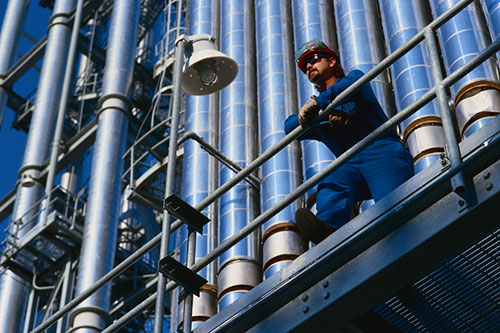 Atex Workshop ensures that customers and their employees have all the resources and the best solutions at their disposal to work safely in demanding explosive atmospheres.
Count on us to:
Assist you in finding the best possible Atex certified electrical solutions such as: distribution boards, splitter boxes, extension cords, transformers, lamps, floodlights, fans, heaters, as well as gas detection equipment and any accessory you would require;
Test and repair all devices to make sure they are in perfect condition before you use them in an ATEX environment. All rapports will be archived for 10 years.
Instruct your employees about safety regulations, ATEX directives and how to maintain your Ex equipment.